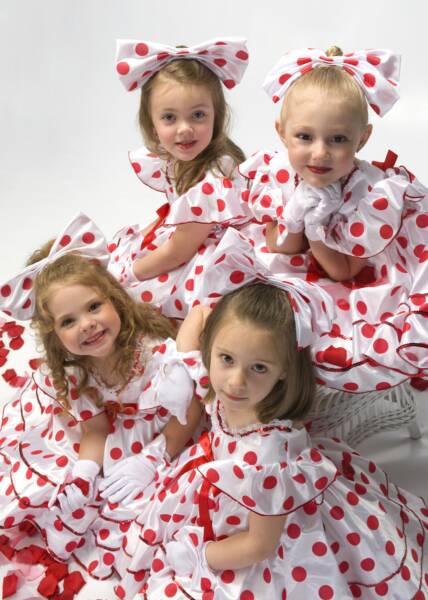 Arabesque Academy of Dancing

"Motivating Young Minds To Be The Best They Can Be"

At Arabesque Academy of Dancing, we pride ourselves with providing personalized dance training in a safe and caring environment.  The professional and experienced staff respects each student's individual abilities and interest in dancing, and we strive to assist each of our students in achieving their personal best while gently expanding their limits and capabilities.  We also understand that all children learn and progress differently, and we feel it is very important for each student to be comfortable and learn proper technique throughout their training.  All children are treated equally and fairly regardless of their level or ability, and students are encouraged to


Studio Philosophy & Methodology

work on areas that need improvement on an individual basis with the help of a teacher so as to prevent them from getting discouraged and embarrassed in front of their peers.

Beginning with the Pre-Ballet class for age three, the studio staff utilizes a graded curriculum for each dance discipline studied. The age and experience level of your child is carefully taken into consideration when choosing class placement, and each level of curriculum adds more elements of the studied dance technique in order to build a strong foundation so that your child can progress in a confident and physically safe manner.  Each student's individual use of rhythm, style, and coordination will be stressed in every class as the children work to become not only technically proficient dancers but also exciting and interesting performers.