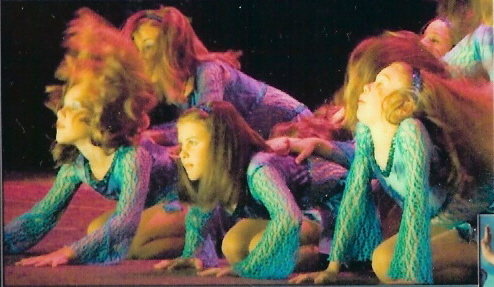 Arabesque Academy of Dancing

"Personalized Dance Training From A

Professional, Experienced, & Compassionate Staff"

Jazz is an exciting dance form characterized by intense & high-paced movements to music from both past and present. Students will work on improving their flexibility, strength, balance, and style while concentrating on developing proper dance techniques.  Jazz class will also help students learn progression skills by introducing the use of kicks, turns, jumps, and leaps as part of their regular jazz dance curriculum.

Arabesque Academy of Dancing

"Motivating Young Minds To Be The Best They Can Be"